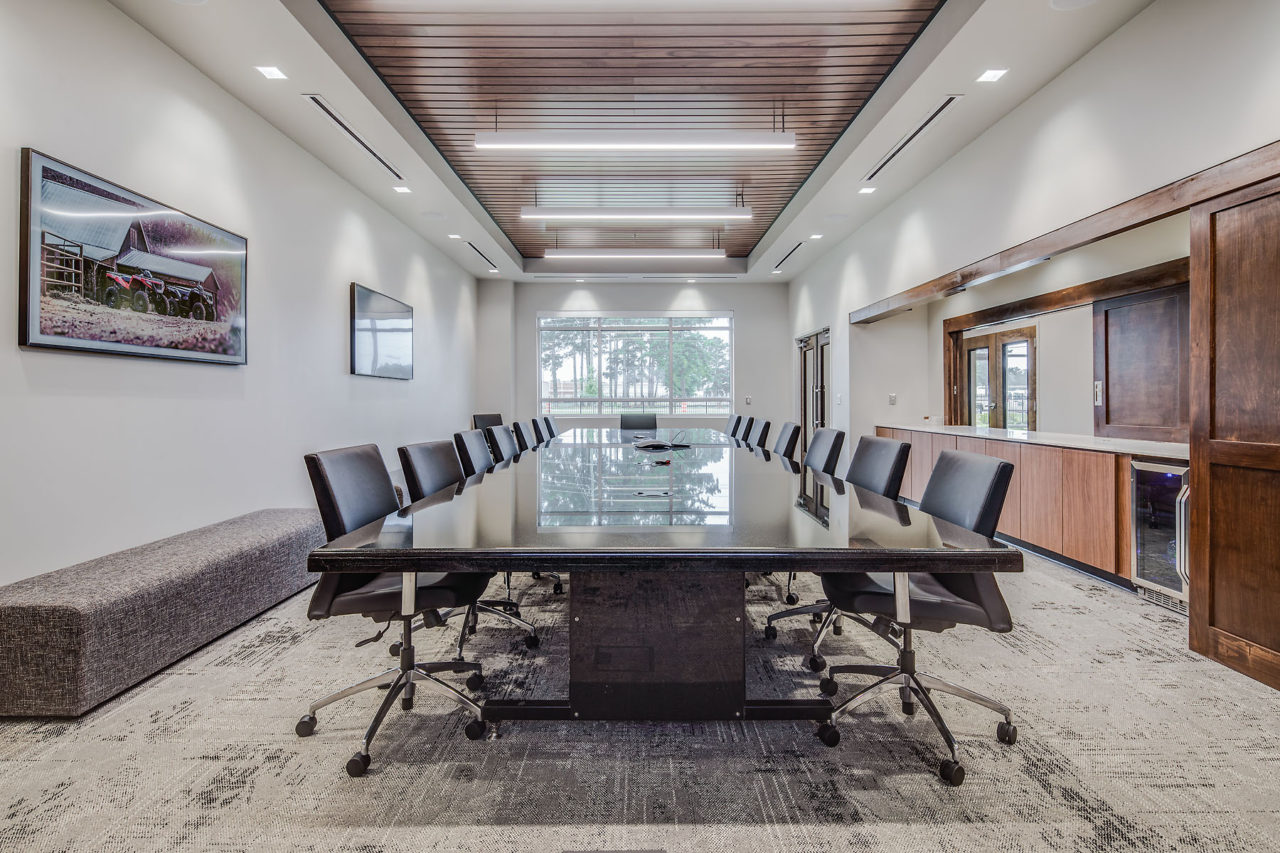 Interior Design in Augusta and Charleston, SC area
Johnson, Laschober & Associates (JLA) is a full-service architecture and engineering firm with over 40 years of experience in engineering, architecture, design, and consulting for clients in Augusta, Georgia and Charleston, South Carolina, and beyond.
At JLA, listening and forming relationships with our clients in the Augusta and Charleston areas is essential to creating good and functional designs. Combining design with education and experience allows JLA to apply creative and technical solutions that are aesthetically pleasing. JLA enhances the quality of life for our clients in Augusta, Charleston, and beyond.
Our goal at JLA is to be client-focused while keeping up with the industry trends and code requirements so that we are able to produce the best possible designs.
JLA's interior design department offers the following services for new buildings, renovations or expansions:
Programming
Concept Development
Artistic Renderings
Space Planning
Design for Accessibility
Finish Selection
Furniture, Fixture and Equipment Selection & Layout
Construction Documents, Millwork Detailing and Specifications
Construction Administration
JLA's interior design department has provided commercial design services for corporate, healthcare, religious, recreational, educational and industrial facilities as well as local and state municipalities throughout Georgia and South Carolina.
JLA is invested, dependable and responsive. All our projects have an engineer or architect on-site weekly to ensure the highest quality and best product on completion. JLA focuses on what matters to you. We pride ourselves on the personal relationships we build with clients that evolve into more than just a business relationship. We're a big firm with a small business feel for a more relational experience with our clients in Augusta, Georgia, and Charleston, South Carolina area.
For further information on how JLA can provide you with premier interior design experience, call our office today regarding your next project. JLA is readily available to provide services of exceptional value in Augusta, Charleston, and beyond.